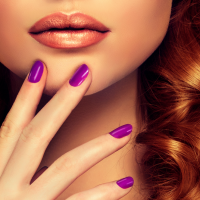 Pandora Spocks
Erotic Romance
Profession

Writer/Author/Blogger
Pandora Spocks is a sassy ginger and hopeless romantic, living her happily ever after in South Florida.

She enjoys reading and writing literary erotic romance. She is the author of the three-novel epic spicy vanilla romance Rannigan's Redemption, and a naughty little romantic novella, Just One Night. The Dream Dominant Collection, a series of light BDSM stand-alone novels, includes Luke & Bella, Lost & Bound, and For Sparrow.

Pandora is currently at work on her next steamy romance.
Recommended Featured Books
"Dont ever take a fence down until you know why it was put up. "